Saturday, February 25, 2023
Hyatt Regency Louisville
5:30 p.m. - 10:00 p.m.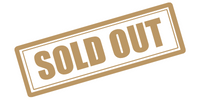 Bourbon University 
5:30 p.m. – 7:00 p.m.
Guests have the opportunity to attend 1 of 10 unique Bourbon University sessions. Topics include distillery tours, Bourbon tastings, Bourbon cocktails and Bourbon blending.
Bourbon University is included with your Saturday ticket. 
Bourbon University – offsite tours and tastings
5:30 p.m. – 7:00 p.m.
Bourbon Classic will provide transportation. The bus will depart promptly at 5:30 and will return to the Hyatt Regency at 7:00 pm for Taste. All guests are required to bring a valid ID
1. Finishing Workshop at Angel's Envy
ANGEL'S ENVY creates finished whiskeys that aren't afraid to improve on the classic tradition. Led by Master Distiller Owen Martin, this session will explore the art of blending and learn the technique and method of creating a balanced, unique finished whiskey.
2. Tour and Tasting at Stitzel-Weller Distillery
Learn about the past, present and future of bourbon at the historic Stitzel-Weller Distillery. It's a distillery drenched in the rich history of Bourbon's past that's pushing the boundaries with innovations for the future. Walk in the footsteps of bourbon legends, as you step into an active barrel house, cooper shop and micro still-house. Your journey ends with a tasting of 4 different expressions.
3. Tour and Tasting at Kentucky Peerless Distilling Co
On this private tour and tasting experience guests will become familiar with the rich history of Peerless' past and present. The tour continues with an explanation of Peerless' fermentation, distillation, barreling and bottling process. Visitors will witness how a barrel is emptied and processed before the bottling stage. The tour will end with a tasting of our distillery-only Single Barrel bourbon and rye releases.
4. Oak 101: The Science Behind the Stave Hosted at Buzzard's Roost Tasting Room
Delve into the science and mystery behind the major factor in the flavor of your favorite amber spirit: bourbon. Andrew Wiehebrink, Director of Spirit Research and Innovation at Independent Stave Company, delves into the particulars of oak, its composition and how every step of preparation of the wood for bourbon barrels, from the trees selected, their location, how they're seasoned, toasted, charred and assembled create the flavor, mouthfeel and finish of bourbon. The session will be hosted at the new Bbuzzard's Roost Tasting Room. Attendees will sample 3 expressions from the Buzzard's Roost Portfolio.
Bourbon University – Hyatt Sessions
6:00 p.m. – 7:00 p.m.
5. Sip Back and Meet the Masters
Meet the Master Distillers of Lux Row, Limestone Branch and Ross & Squibb. Attendees will get to taste products from each distillery while listening to the history and conversation between the brands.
6. Sipping through Sazerac's Experimental Whiskies
You may not be familiar with Sazerac Company, but you probably know its bourbons - Buffalo Trace, 1792, and Bowman Brothers – just to name a few. And while those bourbons are the flagships at the distilleries where they are made, there's also a whole other range of bourbons being made under Sazerac's experimental program. Join Master Distillers and Distillation/Aging Operations Directors Danny Kahn and Brian Prewitt as they lead you through a tasting of some of the whiskies in Sazerac's experimental program. Moderated by Freddie Johnson, Distillery VIP visitor lead at Buffalo Trace Distillery and member of the Bourbon Hall of Fame.
7. Balancing Act: Understanding Cocktail Fundamentals
Michter's welcomes you to learn to make incredible cocktails with Aron Queen, Head Bartender, and Dallas White, Bar Supervisor and Head of R&D, from the Bar at Fort Nelson. This introductory class will cover bartending basics and touch on advanced techniques to enable you to make the perfect drink for any occasion. Each guest will be given the opportunity to craft their own special cocktail with hands-on instruction from the Michter's team.
8. Approaching the Blend with Barrell Craft Spirits
Blending is much more than dumping barrels, mixing whiskey and putting whiskey in a bottle. Blending is an art as much as a science and knowing when to focus on one over the other takes a special skill set. The delicate balance between bourbon and barrel displayed in Vantage is an ultra-premium example of the true interaction of art and science. If you have ever wondered how to approach blending a bourbon as complex and intricate as Vantage, join Tripp Stimson, Chief Whiskey Scientist/Chief of Distillery Operations and Nic Christiansen Blender/Manager of Blending Operations from Barrell Craft Spirits for a deep dive into precision blending.
9. The Beam Legacy
As the Beam Family is one of the greatest legacy's in all of bourbon, join Fred and Freddie Noe as they discuss the place of the Beam Family with Bourbon, the start of the Boom, how Fred got into the game, and how Freddie came to be Master Distiller. Learn about the birth of Little Book, other innovations, and how these creations shape the future of Bourbon while sampling expressions from James B Beam Distilling Co.
10. The Glencaryn Experience: A Green River Sensory Tasting
The Green River "GlenCaryn" Experience is a sensory tasting through Green River's portfolio of whiskies. Born in 1885, reintroduced in 2022, this hands-on class showcases what Green River is all about. In this immersive course, participants will learn about the history of Green River, taste through (3) expressions of the whiskey, and understand why this brand is the Pride of Owensboro.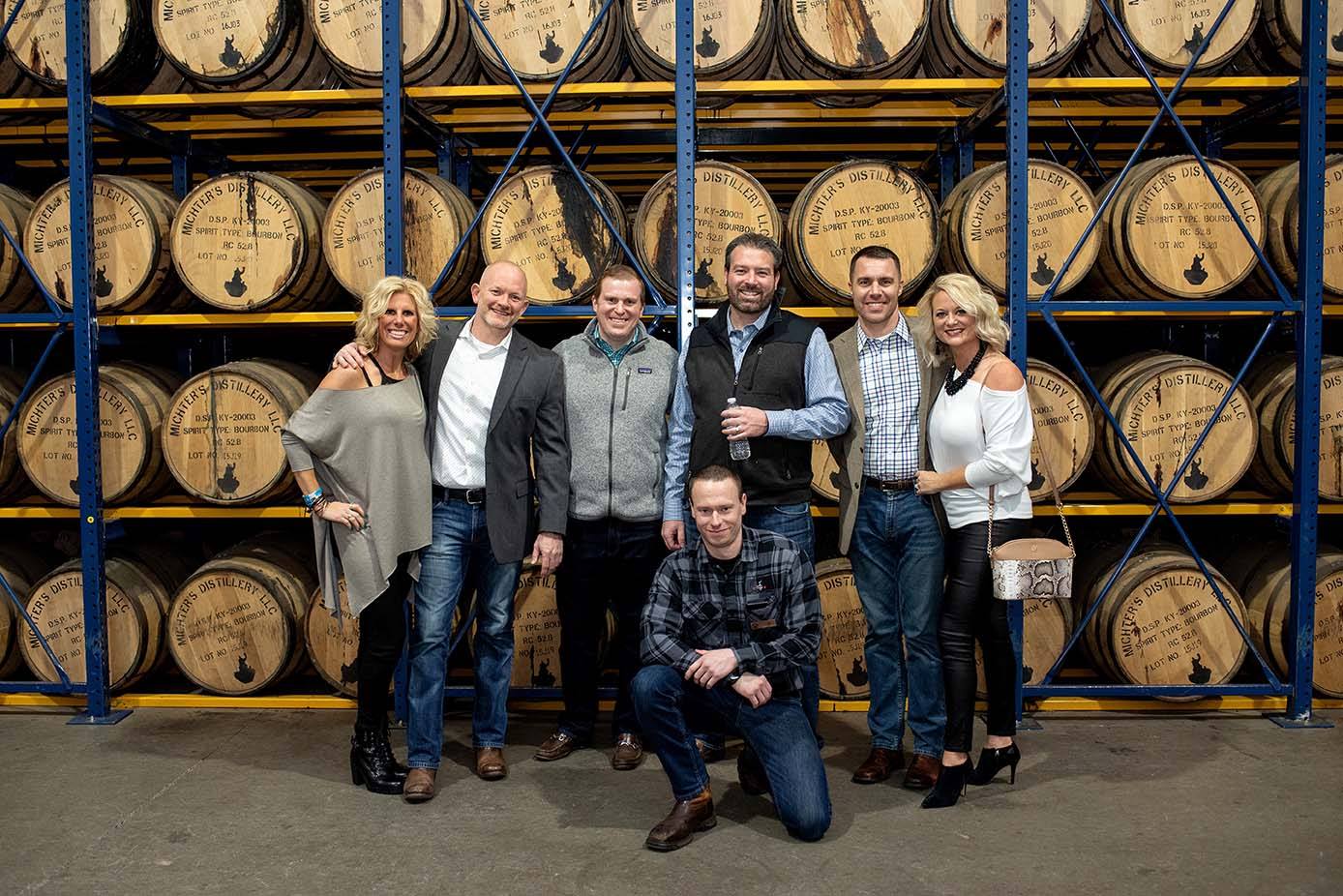 TASTE
7:00 p.m. – 10:00 p.m.
It's time for a Bourbon experience like no other! Savor Bourbon tastings from our Bourbon Classic distillers, meet the distiller representatives and enjoy delicious dishes from our featured restaurants. Guests will also receive a commemorative 10th Anniversary Glencairn tasting glass.
Special Thank you to our Featured Chefs
Chef Nokee Bucayu, Wiltshire Pantry
Chef Sam Fore, Tuk Tuk Sri Lankan Bites
Chef Ming Pu Brooklyn and the Butcher
Chef Isaiah Screetch, Spark Community Café
event details subject to change
Amber Lounge – A VIP Experience
7:00 p.m. – 10:00 p.m.
VIP ticket holders will enjoy exclusive access to the Amber Lounge, which features special bourbon tastings, additional food options and comfortable seating.