Cocktail and Culinary Challenge
Friday, February 24, 2023
Hyatt Regency Louisville
7:00 p.m. - 10:30 p.m.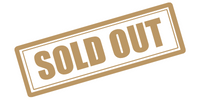 Master bartenders will be matched with an acclaimed chef and Bourbon Classic sponsor distillery. Each team will compete for the title of "best cocktail" and "best small plate."
Attendees will have the opportunity to sample each cocktail and small plate. A select panel of media personalities and industry experts will evaluate the cocktails and small plates individually and as pairings and select winners.
New for 2023 we will also offer People's Choice awards. Bourbon Classic attendees will vote on their favorite cocktail and small plate through our event app.
Participating Teams
Angel's Envy Distillery
Bartender Mike Bohn, Angel's Envy Distillery
Chef Noam Bilitzer, MeeshMeesh Mediterranean
Barrell Craft Spirits
Bartender Oliver Miller, RedHog
Chef Katie Smith, RedHog
Buffalo Trace Distillery
Bartender Justin Keating, Bluegrass Hospitality Group
Chef Matt Combs, Bluegrass Hospitality Group
Bulleit
Bartender Isaac Fox, La Chasse
Chef Alex Dulaney, La Chasse
Buzzard's Roost Whiskey
Bartender Greg Galganski, Proof on Main
Chef Jeff Dailey, Proof on Main
Daviess County Bourbon
Bartender Dan Mason, Louisville Thoroughbred Society
Chef Jeff Allgeier, Louisville Thoroughbred Society
Four Roses Bourbon
Bartender Jayma Neese, Bob's Steak and Chophouse
Chef James Moran, Bob's Steak and Chophouse
Green River Distilling Co.
Bartender Jeremy Irvin, The Fat Lamb
Chef Dallas McGarrity, The Fat Lamb
James B. Beam Distilling Co.
Bartender Tin Le, The Kitchen Table
Chef Nate Snyder, The Kitchen Table
Jefferson's Bourbon
Bartender Bri Hlava, POCO Pop Ups
Chef Connie Hartsock, POCO Pop Ups
Kentucky Peerless Distilling Co.
Bartender Karla Green, Watch Hill Proper
Chef Michael Crouch, Watch Hill Proper
Lexington Brewing & Distilling Co.
Bartender Dave Bob Gaspar, Lexington Brewing & Distilling Co.
Chef Tim Lewis, Game
Limestone Branch Distillery
Bartender Meghan Hunter, The Exchange Pub and Kitchen
Chef Matt Tellis, The Exchange  Pub and Kitchen
Michter's Distillery, LLC
Bartender Davy Butterworth, Brooklyn and the Butcher
Chef Ming Pu, Brooklyn and the Butcher
Rabbit Hole Distillery
Bartender Ashley Angel, Rabbit Hole Distillery
Chef Lawrence Weeks, North of Bourbon
Remus Bourbon
Bartender Bill Whitlow, Rich's Proper Food & Drink
Chef Jessica Linville, The Brown Hotel
Additional Teams to be Announced!
Thank You to our Judges
Robert Bleifer, Chef
Paul Clarke, Editor in Chief, Imbibe
Sam Fore, Chef and Owner, Tuk Tuk Snack Shop
event details subject to change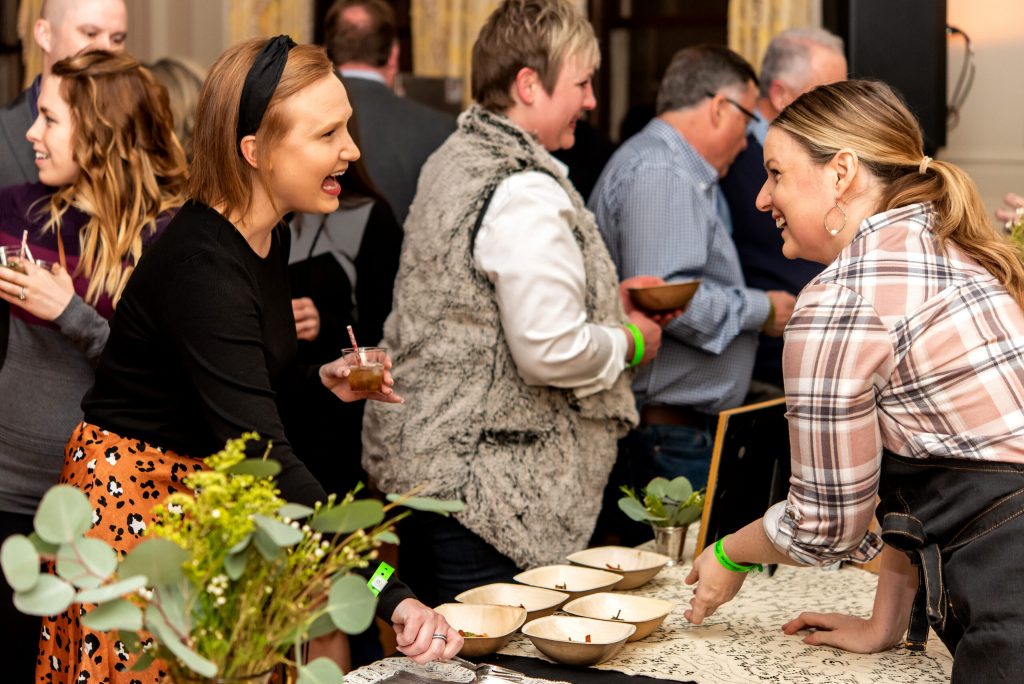 Amber Lounge – A VIP Experience
Sponsored by Angel's Envy
7:00 p.m. – 10:30 p.m.
VIP ticket holders will enjoy exclusive access to the Amber Lounge, which features special bourbon tastings from Angel's Envy, additional food options and comfortable seating.